Living on campus offers you an opportunity to be part of a community and many students therefore choose to live in the halls of residence. The four halls next to the college building accommodate 135 students.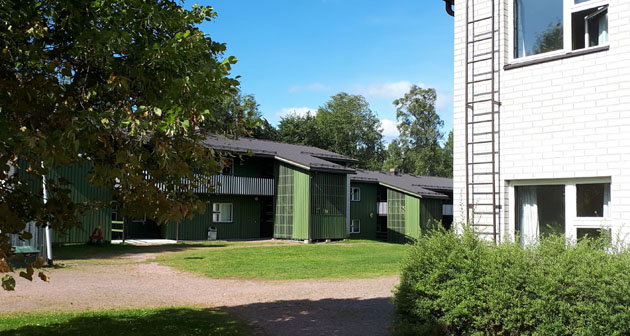 There are two- or three-room flats with a communal pantry and shower room. The bedrooms are furnished and the kitchen is equipped with a cooker, a fridge and a microwave oven.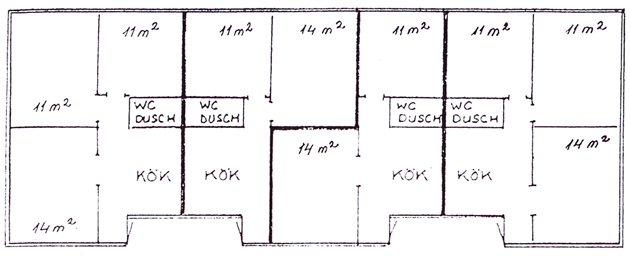 Next to the halls are the town park and the Svartå river with strolling paths on its banks. This is a scene of natural beauty throughout the year.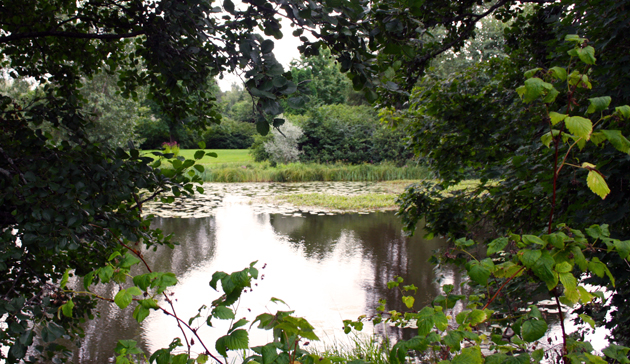 The town centre is just a 10-minute walk away. There you can find shops, a cinema, a theatre, a library, banks, a pharmacy, both bus and railway station, restaurants and pubs.
All flats have a wireless internet connection.
The college has a limited number of single rooms, for which an extra fee of 25 €/week is payable.
Please note that you need to have your own insurance covering your personal belongings and accident insurance for your leisure time.