Join artist and art-director Tzvika Gutter for a week of art and influences in underground Amsterdam.
This VNF Create module consists of two weeks in Karis and ends with a week in Amsterdam.
From Hercules to Mark Zuckerberg, from Snow White to Nicky Minaj. From the past to the Future, from reality to Fantasy and what lies between them. Archetypes become icons and icons inspire the stories that shape the world around us.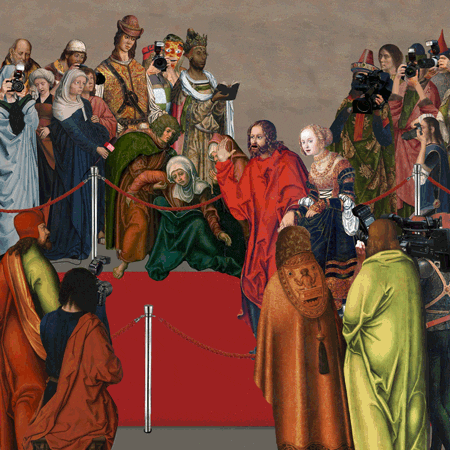 How do we visualize an idea? And how do we transform this idea into a character? Like detectives we will use our hearts, minds, eyes and intuition to look for clues and signs in history and the world around us to figure it out.
A journey into pop culture from Helsinki to Amsterdam and beyond!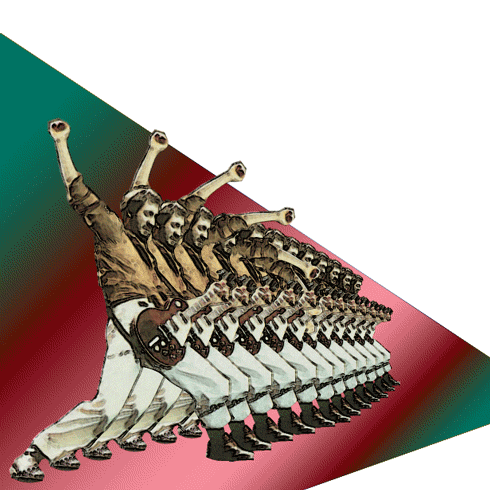 Tzvika Gutter
Tzvika Gutter (1978, Kfar-Sabe, IL) works and lives in Amsterdam since 1999. Gutters work focuses on collage and installation art, often using found materials and reappropriating objects. With a BFA from the Gerrit Rietveld Academie in Amsterdam and a MFA from the Dutch Art Institute in Arnhem, Gutter has had several solo and group shows in Amsterdam.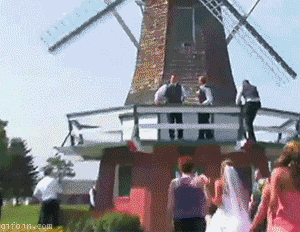 The workshop will take place at the Da Vinci Creatieve Ruimte, a large studio complex accommodating over a 100 different artists and designers studios. During the week you will visit Gerrit Rietveld Academie and some of the cities most known and unknown art spaces and artist run initiatives.
The module is optional and an extra fee of 120 € will be added for the students who join Tzvika in Amsterdam. The price includes, studies, flights and lodging for four nights. The module will take place at the end of fall (2018).