International Seminar on Traditional Skin Tanning
Roots and Future
20–22.10.2023, Kimito, Finland
Welcome to the International seminar on traditional tanning and sustainable working methods.
Experts from Finland, the Netherlands, Norway, United Kingdom and Sweden are sharing their knowledge and experience through lectures and discussions.
The seminar offers an opportunity for networking and aims to increase the knowledge about ecological, ethical and sustainable methods and techniques.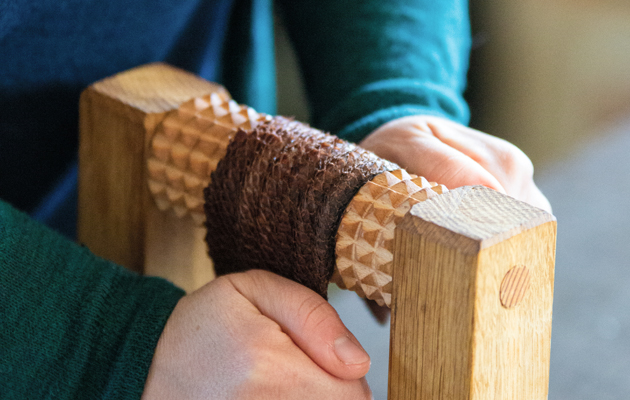 The seminar will take place in Brusaby, Kimito in the southern part of Finland. Since twelve years back the college is providing a folk high school educational program in skin and leather tanning. Accommodation takes place in the school's student dormitory. 
Program
Links to program in Finnish and Swedish
Are you interested in participating in the exhibition or fashion show? Please get in touch with Hanna Nore hannanore@outlook.com / +358 44 033 3890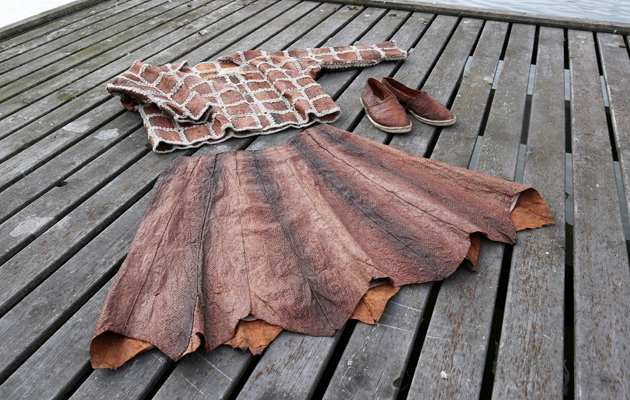 Target Group
Craftsmen, tanners, students, and everyone interested in traditional skin tanning.
Lecturers
Lena Börjesson (NO), Theresa Emmerich Kamper (UK), Tuula-Maija Magga-Hetta (FIN), Sofie Kleppe (NO), Kikka Laakso (FIN), Saija Lehtonen (FIN), Hanna Nore (FIN), Beke Olbers (NL), Aja Pettersson (SVE), Lotta Rahme (SVE), Roni Öhman (FIN), Finlands traditionella garvare rf (FIN) et al.
Presentation of the lecturers (Swedish, Finnish and English)
Language
Lectures in Finnish, Swedish and English, language mentioned in the program. All lectures are accompanied by power point slides in English. Summaries in English available.
Seminar Site
Brusaby, Brusabyvägen 2, Kimito, Finland.
Transportation (round trip) from Turku port and Helsinki-Vantaa airport will be arranged as needed for an additional fee.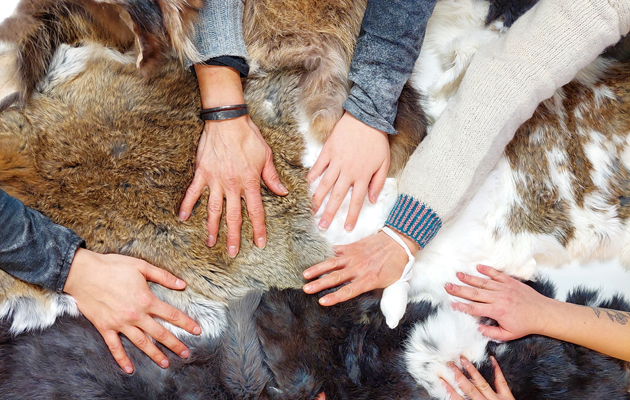 Date and time
The seminar begins on Friday 20.10 at 3 pm with registration, and finishes on Sunday 22.10 at 1 pm.
Seminar Fee
171 € including lunch, coffee and dinner according to the seminar program.
Accommodation
72 € for two nights in double room including breakfast. Bed linen and towels are also included. Single room for an extra 10 €/night. Limited number of single rooms available. Accommodation is arranged in the school's dormitory.
Registration
Deadline for registration: 1.8.2023. Registration takes place via the REGISTRATION tab (above).
The seminar is organized if at least 40 people sign up. Maximum number of participants 100.
For more information please contact
Coordinator of the seminar Hanna Nore; hannanore@outlook.com / +358 44 033 3890
Education Planner Elena Horttana; kurser@vnf.fi / +358 44 022 6021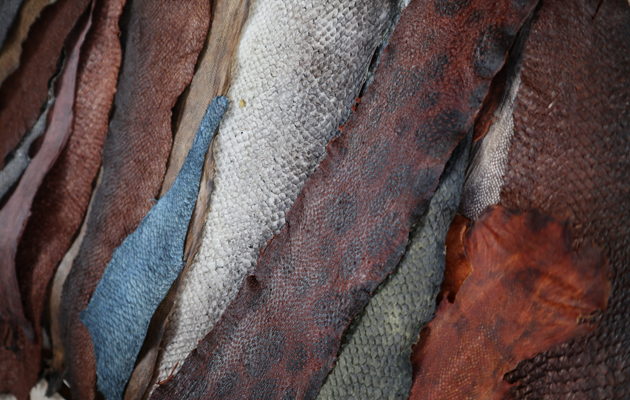 The seminar is supported by Martha och Albin Löfgrens kulturfond and

The seminar is organized in collaboration with: