Nordic Seminar on Traditional Skin Tanning
Roots and Future
17–18.10.2020, Kimito, Finland
Welcome to the Nordic seminar on traditional tanning and sustainable working methods.
Experts from Denmark , Finland, Norway and Sweden are sharing their knowledge and experience through lectures and discussions.
The seminar offers an opportunity for networking and aims to increase the knowledge about ecological, ethical and sustainable methods and techniques.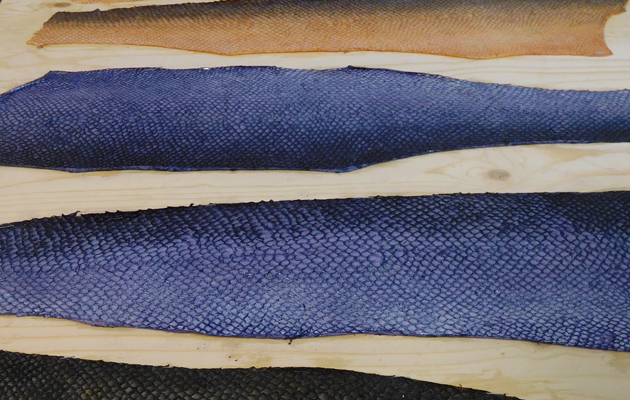 In addition to lectures the seminar program includes an exhibition and a three course dinner outdoors, provided by students on the program for wilderness guides.
The seminar will take place in Brusaby, Kimito in the southern part of Finland. Since nine years back the college is providing a folk high school educational program in skin and leather tanning.
Program
Target Group
Craftsmen, tanners, students, and everyone interested in traditional skin tanning.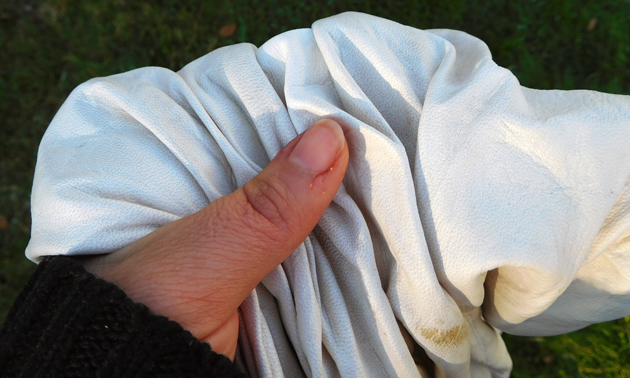 Lecturers
Lena Lisdotter Börjesson (NOR), Tuula-Maija Magga- Hetta (FIN), Torunn Klokkernes (DK), Kikka Laakso (FIN), Saija Lehtonen (FIN), Hanna Nore (FIN), Aja Pettersson (SVE), Lotta Rahme (SVE), Liisa Saarni (FIN), Jan Sandlung (SVE)…
Presentation of the lecturers (Swedish, Finnish and English)
Language
Lectures in Finnish, Swedish and English, language mentioned in the program. All lectures are accompanied by power point slides in English. Summaries in English available.
Seminar Site
Brusaby, Brusabyvägen 2, Kimito, Finland. Bus transportation from Turku harbour to the seminar site on Saturday morning, return Sunday evening. Fee 10 €.
Date and time
The seminar begins on Saturday 17.10 at 9 am and finishes on Sunday 18.10 at 6 pm. Arrival possible on Friday evening.
Seminar Fee
165 € including lunch, coffee and dinner according to the seminar program.
Accommodation: 30 € / night in double room including breakfast. Single room 45 € / night. Limited number of single rooms available.
For more information please contact
Coordinator of the seminar Hanna Nore; hannanore@outlook.com / +358 44 033 3890
Education Planner Hanna Grönholm; kurser@vnf.fi / +358 44 022 6021
Seminar on Facebook
Registration
Deadline 15.8.2020. REGISTRATION FORM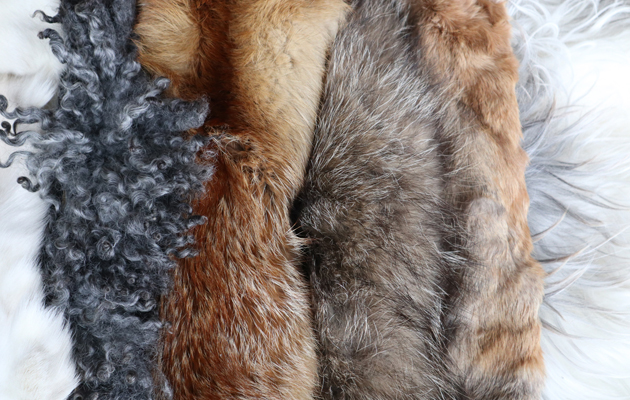 The seminar is organized in collaboration with: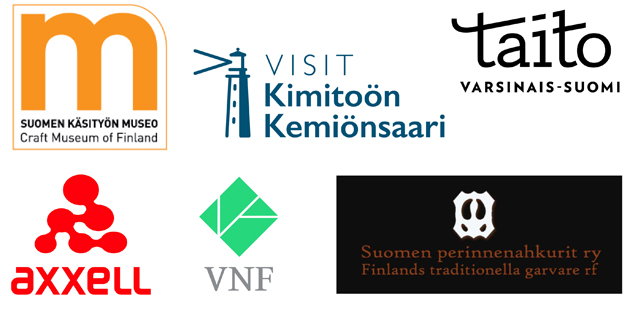 The seminar is supported by: